Bradley GT
-- GaryHammond --
Click on the large picture to read about it in the November 2014 issue of Hemmings Motor News.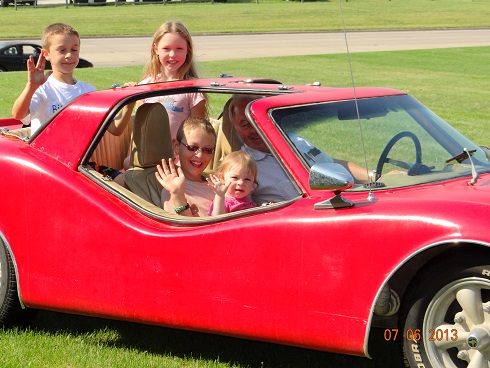 ---
Click on logo below to go to the Bradley GT Car Club Forum where I'm a moderator.

---
Click on any thumbnail image of my car below to view a larger photo in a new page.
---